Residential Detox/Substance Abuse Treatment
Our program fosters personalized care, empowering therapeutic interventions, and a supportive environment for individuals to achieve lasting recovery from substance abuse.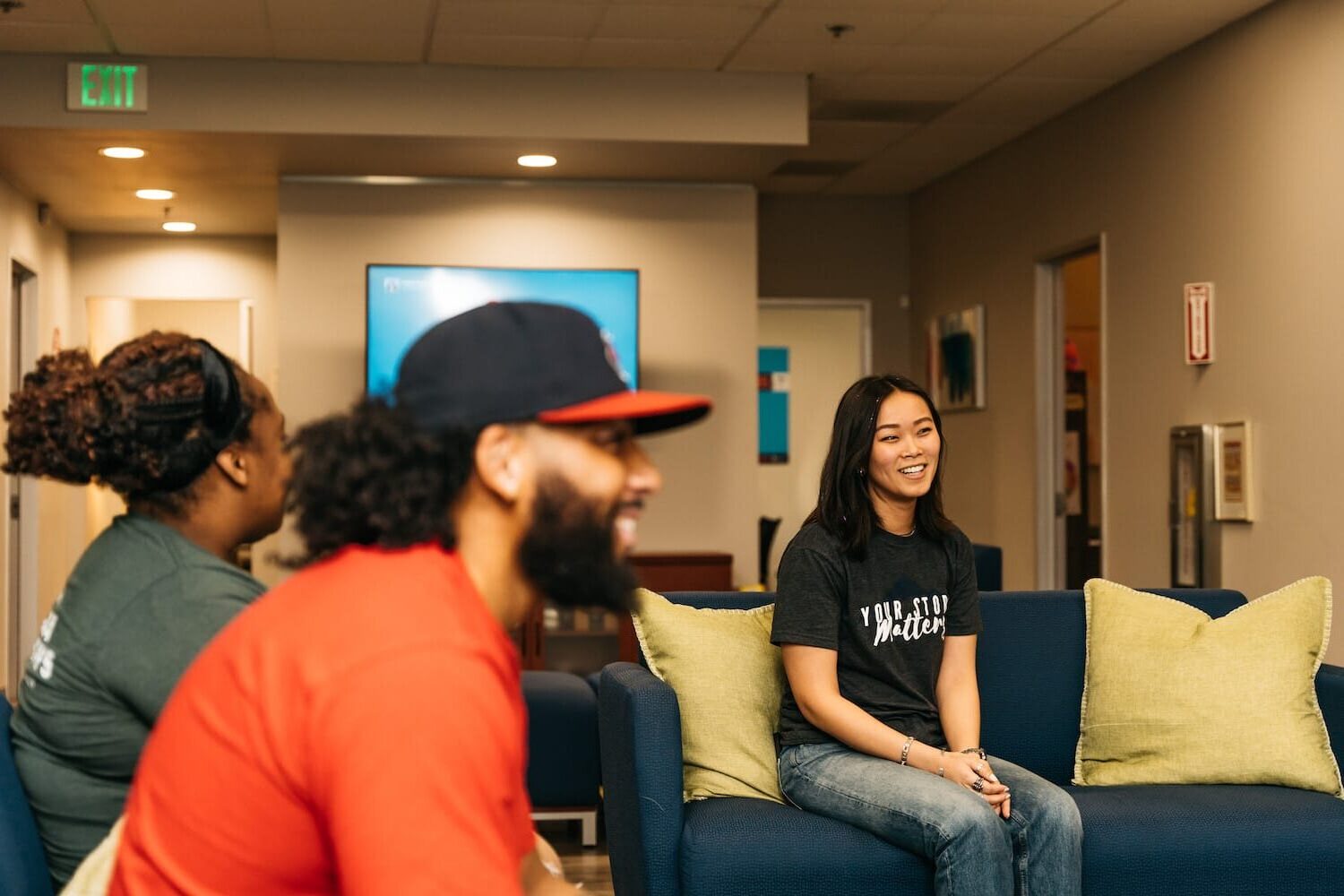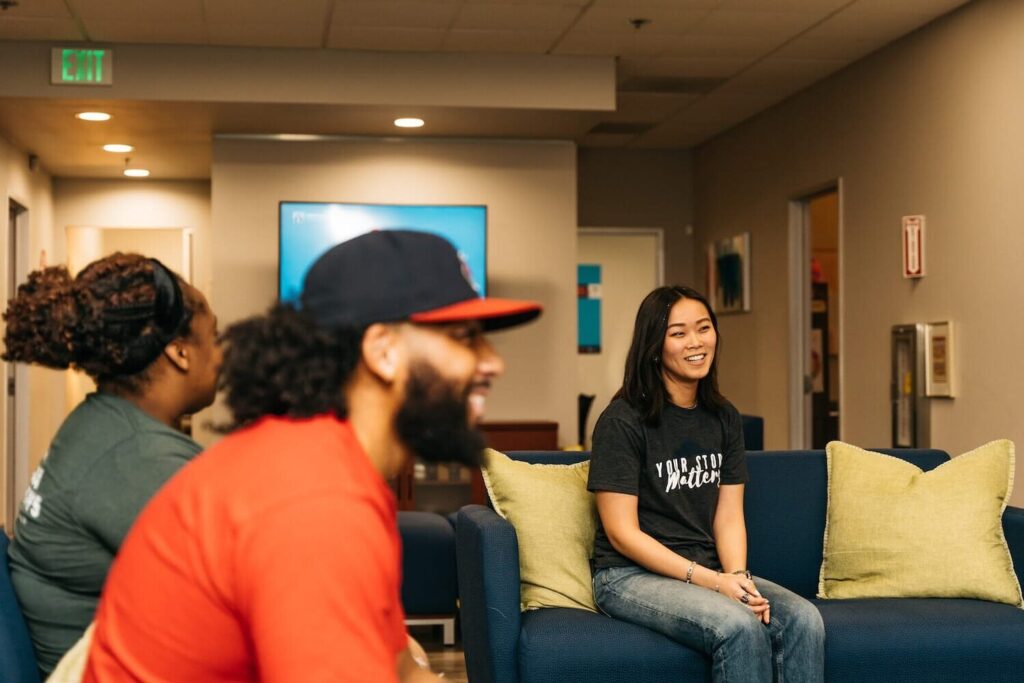 Empowering Recovery, Building a Path to Thrive.
Sierra Meadows Behavioral Health offers a focused residential detox program for substance abuse. This comprehensive program, managed by licensed professionals, addresses addiction's root causes in a secure environment. It includes medication management, group and individual counseling, and family therapy. The program also provides chemical dependency education, cognitive-behavioral therapy, sober recreational activities, and relapse prevention strategies. A unique feature is our weekly family program, enabling loved ones to actively participate in the recovery journey and support the healing process.
Benefits Of Our Detox and Substance Abuse Treatment
Detoxing from substances often involves withdrawal symptoms that can be severe or even life-threatening. A professionally supervised detox program ensures that patients are medically monitored, providing safe management of withdrawal symptoms.
Beyond detoxification, substance abuse programs offer comprehensive treatment to address the root causes of addiction. This includes behavioral therapies, medication management, and other treatment modalities that target both the physical and psychological aspects of addiction.
Being in a dedicated facility with medical professionals and support staff provides a structured, supportive environment that can make the emotional and physical challenges of detox and treatment more manageable.
Many programs include family therapy sessions or family education programs, recognizing the important role that loved ones can play in the recovery process.
Skill Building and Education:
Programs often provide life skills training and substance abuse education to help patients make healthier choices in the future. This includes coping mechanisms, stress management skills, and education about the dangers of substance abuse.
Being in a treatment program offers the opportunity for peer support, where individuals can share experiences, challenges, and successes with others who are going through the same process. This sense of community can be invaluable for long-term recovery.
Aftercare and Relapse Prevention:
Substance abuse programs usually include an aftercare plan and relapse prevention strategies, which equip patients with the tools they need for sustainable recovery once they leave the program.
Individualized Treatment Plans:
Detox and substance abuse programs are often tailored to the individual's specific needs, allowing for a more effective treatment approach that takes into account the complexities of each patient's situation.
Emotional Support and Mental Health Services:
Many programs also address co-occurring mental health disorders, offering psychiatric treatment and emotional support alongside addiction treatment.
Flexibility and Accessibility:
Many programs offer flexible scheduling and different levels of care, from inpatient to outpatient, allowing patients to choose a treatment plan that fits into their lives.
We know that asking for help takes courage. Getting in touch is the first step. We're here for you, no matter what. Once submitted, our admissions team will be in touch within 24 hours.
Or call us directly to get started:
559-326-7775
Frequent Questions About Detox and Substance Abuse Treatment