Adult Partial Hospitalization Program
Empowering Recovery: Adult Partial Hospitalization Program at Sierra Meadows Behavioral Health.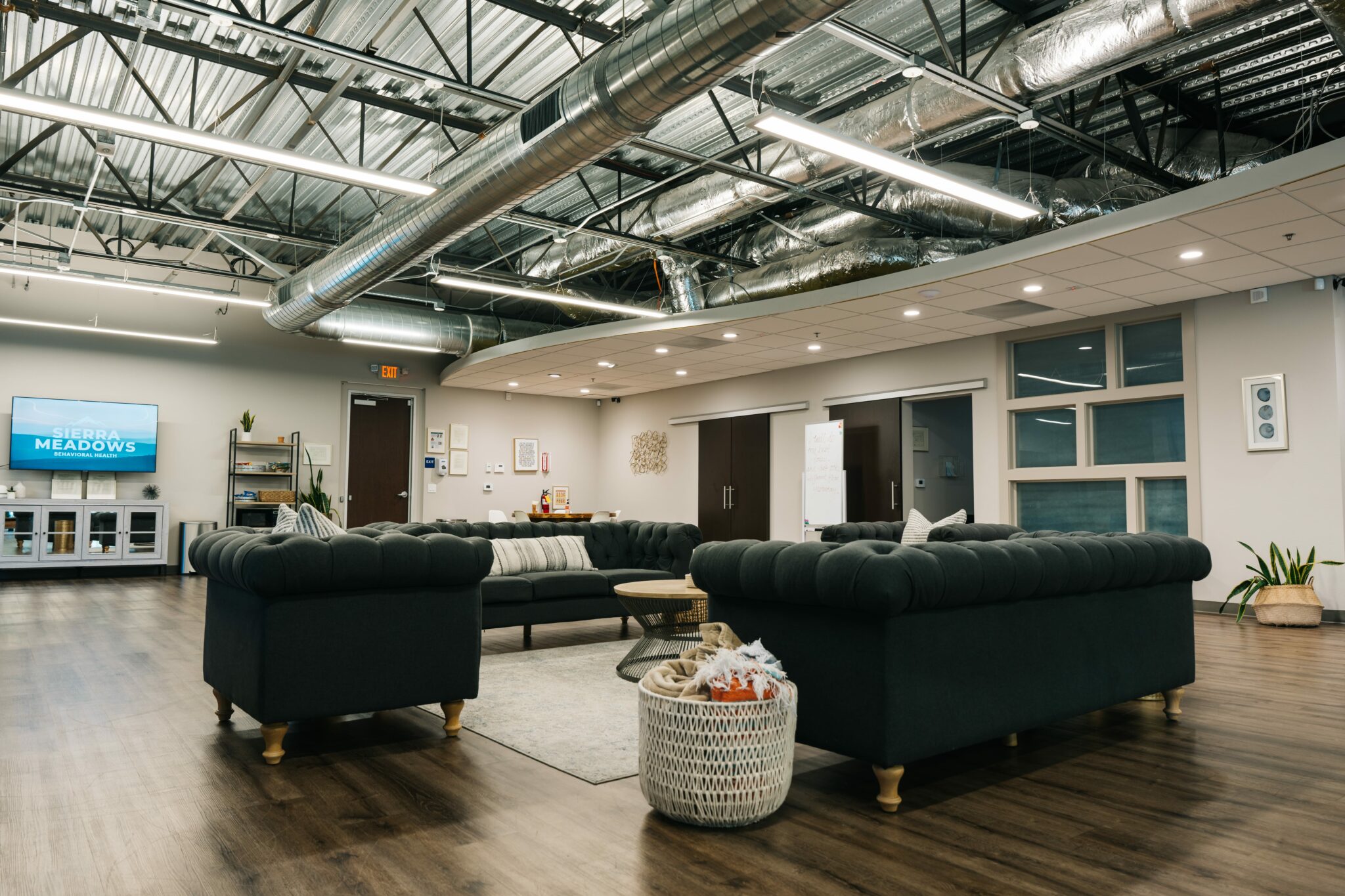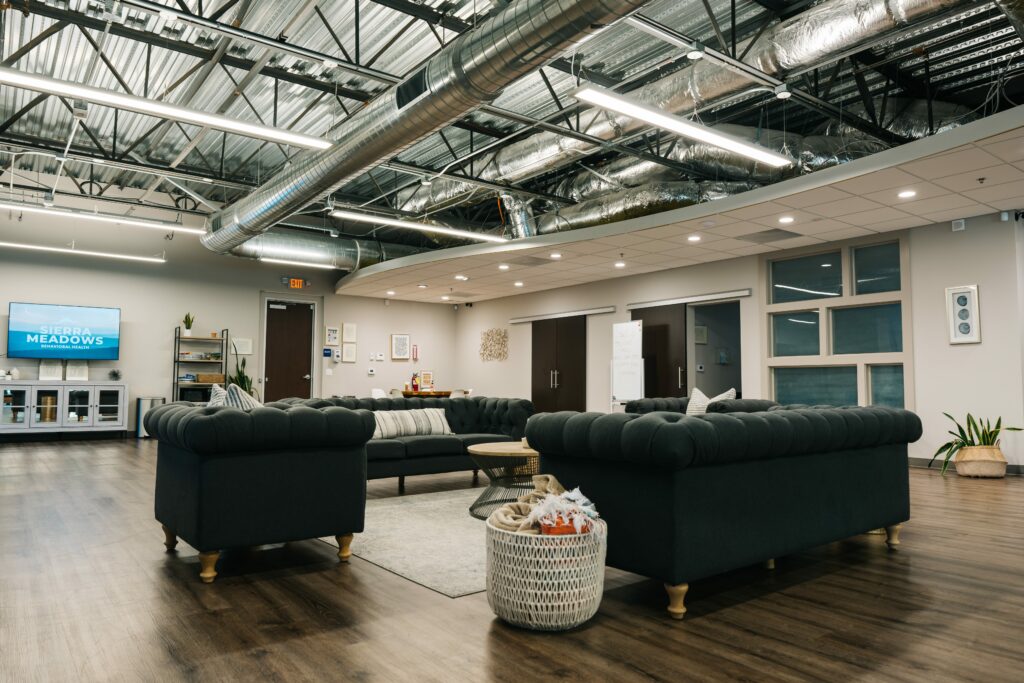 Sierra Meadows Behavioral Health offers Fresno's only private Adult Partial Hospitalization Program (PHP), designed to provide intensive, evidence-based treatment for adults facing a wide array of mental health challenges. Run by a team of skilled and experienced clinicians, the program serves both men and women diagnosed with conditions such as depression, anxiety, bipolar disorder, postpartum depression, trauma, and personality disorders. This makes it an ideal transition point for individuals stepping down from inpatient or residential care, offering a balanced mix of intensity and support. 
The PHP operates from Monday to Friday, 9:00 AM to 3:00 PM, and provides an extensive range of services. The patient journey begins with an initial psychological assessment and medication evaluation, leading to an individualized treatment plan. Daily group therapy sessions focusing on various therapeutic models like DBT and CBT are offered, along with experiential therapies such as art therapy, yoga, and music therapy. Weekly individual therapy sessions and follow-up psychiatry visits are also included, and additional services like couples or family therapy, crisis management, and case management are available as needed.
Through this comprehensive approach, Sierra Meadows Behavioral Health's Adult Partial Hospitalization Program aims to empower patients on their road to recovery.
Benefits of Our Partial Hospitalization Program
Transition Between Services
Partial hospitalization programs act as a bridge between inpatient and outpatient care, easing the transition for patients. By providing a structured yet less restrictive environment, these programs reduce the likelihood of relapse as individuals become reacquainted with their everyday surroundings.
These programs often include a robust set of aftercare services that equip patients with essential life and sober living skills. From occupational training to psychoeducation, these services aim to promote independence and sustain long-term recovery.
Partial hospitalization is generally more affordable compared to full inpatient programs. The absence of overnight staff and round-the-clock meals contributes to reduced costs. Before enrolling, it's advisable to check insurance compatibility and other payment options.
Insurance companies are generally more inclined to cover partial hospitalization due to its lower costs. Additionally, PHPs are often more long-term, allowing patients to receive treatment for an extended period without exhausting their insurance benefits.
For individuals who have commitments outside of their treatment—such as work, school, or family obligations—partial hospitalization offers more flexible scheduling options. This flexibility allows patients to receive the care they need without sacrificing other important aspects of their lives.
We know that asking for help takes courage. Getting in touch is the first step. We're here for you, no matter what. Once submitted, our admissions team will be in touch within 24 hours.
Or call us directly to get started:
559-326-7775
Frequent Questions About Our Partial Hospitalization Program