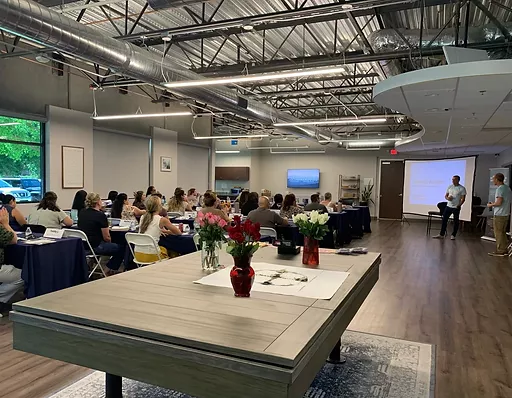 Central Valley Behavioral Health (CVBH) is a professional psychological corporation affiliated with Ascend Behavioral Health and is accredited by the American Psychological Association (APA) as an approved sponsoring organization for Continuing Education (CE) for Licensed Psychologists.  Additionally, with APA Accreditation, CVBH is able to sponsor CE programs for Licensed Master's level mental health professionals such as Clinical Social Workers, Marriage & Family Therapists, and Professional Clinical Counselors.  CVBH is responsible for all education and training associated with its sponsored CE programs.
Inquire About our Programs or Request Training Materials
Contact the Director of Training, Jason Christopherson, PsyD, ABPP at jason.christopherson@ascendbh.com, or call (559) 472-3371.
We know that asking for help takes courage. Getting in touch is the first step. We're here for you, no matter what. Once submitted, our admissions team will be in touch within 24 hours.
Or call us directly to get started:
559-326-7775